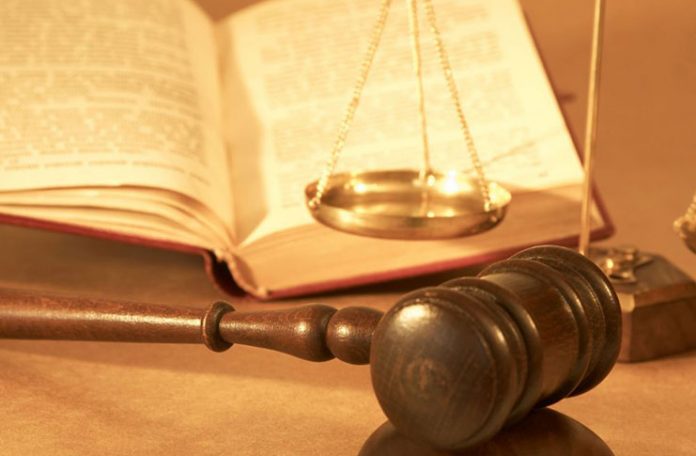 MURDER accused Sudesh Makeram of La Jelousie, West Coast Demerara, went on trial Tuesday for the murder of his lover Rajkumarie Persaud.
But star witness for the prosecution, Cobeer Persaud, a dentist and Rural Sergeant of the Guyana Police Force, handed in the alleged confession statement eight months after the killing, the presiding Judge Madam Jo-Ann Barlow and jury heard yesterday.
Persaud, a dentist and former employer of the accused, admitted that after the accused had confessed to him in September that he had killed his girl following an argument between them, he took Makeram to the station but did not arrest or charge him.
The Sergeant who was cross-examined by defence counsel Miss Sonia Parag admitted under cross-examination that he did not write the confession statement until eight months after the incident and claimed that he had depended on his memory to execute the statement.
Sgt. Persaud who is expected to leave the country shortly was the first witness to be called Tuesday.
The hearing is continuing.