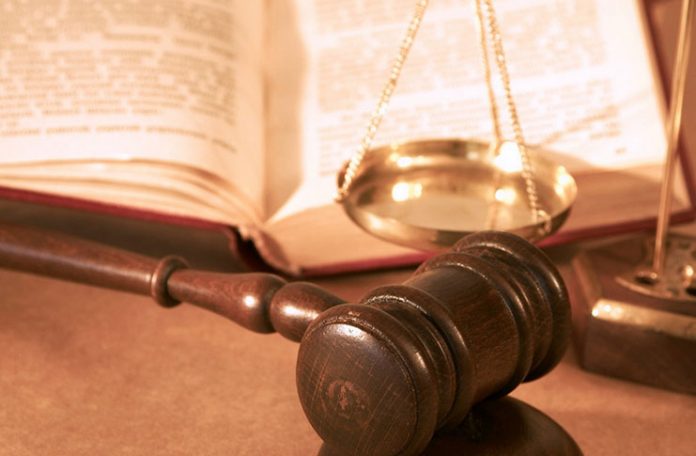 Two men on Tuesday appeared at the Albion Magistrate Court charged with murder.
The men: Ravindra Ramnauth 28, and Rocky Ramoo 30 were not required to plead to the indictable charge which was read by Magistrate Marissa Mittleholzer. They were both remanded to prison.
It is alleged that on December 29, 2016, the accused reportedly beat Mohan Ball popularly called 'Uncle Ball' and tried to dispose of his body at Williamsburg, Corentyne, Berbice. Ball was discovered around 13:30 hrs by a group of children who were playing in the vicinity where his body was found. His body was pulled up against the banks of the Williamsburg Sideline trench. The body bore several wounds about his back and abdomen.
This publication understands that Ball was beaten to death at a house on the main access road and his attackers attempted to dispose of his body by taking it over the main drainage canal in an effort to conceal it among the bushes.
The men were arrested a few days after the murder since investigators found that Ball was last seen in the company of the two men. Ball's sister Annie Fraser, told the Guyana Chronicle that the men were her brother's drinking buddies and she managed to identify a few personal effects of her brother at the scene where the alleged murder may have taken place.
The two accused were unrepresented and were remanded until 30th January, 2017, when they are scheduled to make their second court appearance.