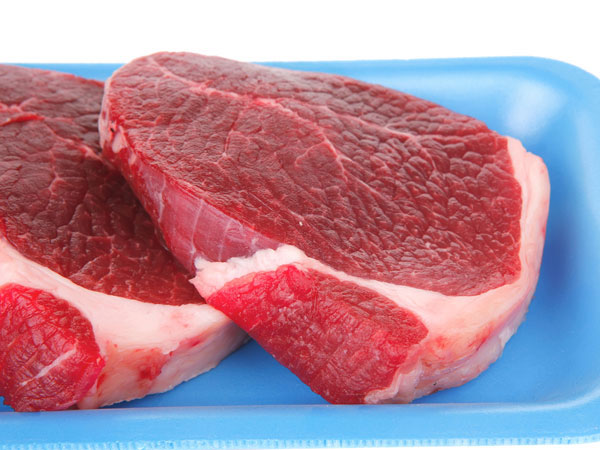 The Mayor City Council at its statutory meeting this week decided that there should be no selling of meat on the streets of Georgetown.
The sale of meat on the streets of the City is a Public Health risk and a contravention of the City by-laws, according to Public Relations Officer (PRO) Debra Lewis.
She said it has been observed that several vendors are engaged in the sale of meat on the streets. This practice is particularly prevalent in the vicinity of Bourda and La Penitence markets. As the festive season approaches, Ms Lewis said the Council would like to warn consumers to be careful as they purchase meat.
Firstly, she said all meat offered for sale should be inspected by a Meat and Food Inspector and deemed fit for human consumption and affixed with a Municipal stamp. The Municipal and District Councils Act Chapter 28:01, City Market -By- Laws states that: "it shall not be lawful for any person to bring without permission of the Council uncooked fresh meat into the Market. Also, no person shall sell or offer for sale in any market fresh meat except at a stall set aside and appropriated for that purpose".
Also, the PRO noted that any meat entering the City should first be inspected and approved by the City's Meat Food and Hygiene Section before it is offered for sale. The Council is asking those persons involved in this way of doing business to desist and to contact the Office of the Clerk of Markets immediately.