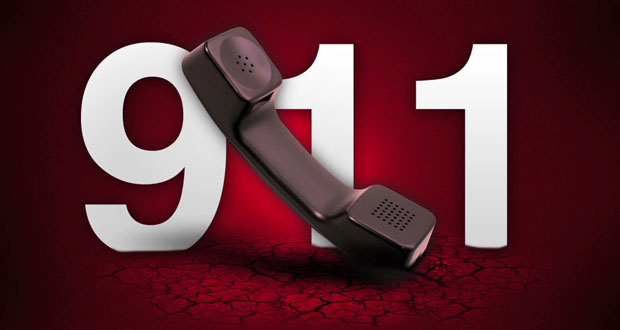 The problems with the police emergency 911 systems still exist and there seems to be some light at the end of the tunnel with the proposal for the Safe City Smart Street project under the Citizen Security Strengthening Programme (CSSP), Police Commissioner (ag), David Ramnarine said Monday at a press conference.
Ramnarine said the 911 system has been one of weakness and vulnerabilities within the police force over the years. He said the previous government had engaged stakeholders, including Digicel and GTT but there was no permanent solution.
The reliability of the 911 service has been a matter of concern for years with the former government blaming Guyana Telephone and Telegraph (GTT) for their poor service and the company denying responsibility, saying that the 911 service is controlled by the police force.
Recently, the Private Sector Commission (PSC) railed against the problematic and inoperable 911 system, noting that it is now a national emergency as unreported crimes have escalated. Chairman of the PSC, Edward Boyer said there is a national concern of every citizen over the inability of the State to generally protect our citizens from widespread, gun-inspired crime threatening their well-being and safety.
Public Security Minister Khemraj Ramjattan had said that the police emergency hotline 911 continues to be a major embarrassment to the security forces, but said efforts are underway to fix the problem.