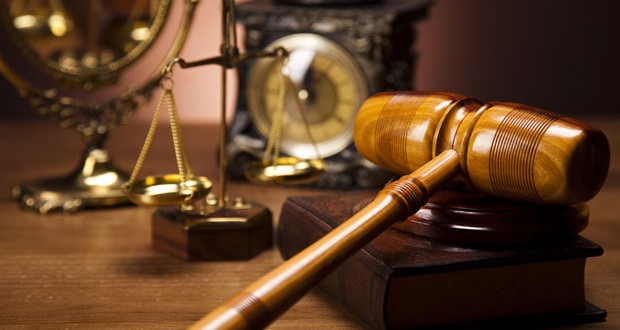 THIRTY-ONE-year-old Gladwin Parrish of Block 22 Wismar, Linden, was remanded to prison by Chief Magistrate Ann McLennan for the possession of 369 grammes of cannabis for the purpose of trafficking.The tractor driver was allegedly caught with the illegal substance on September 29 at Itaballi Landing, Mazaruni River. Parrish denied the allegation while his lawyer, Latchmi Rahmat, made an application for bail on the grounds that the defendant is married and is the sole breadwinner for his two children.
According to the lawyer, her client was instructed by his employer to drive the tractor to Puruni.
"When Parrish arrived at his employer's home the tractor was already packed," the lawyer pointed out. She said that two employees were also travelling with Parrish, who made two stops between Linden and Rockstone.
According to the attorney, her client had picked up a hitchhiker who was also heading in the Puruni area. However when the vehicle was stopped at the Itaballi police checkpoint, a search was conducted and the cannabis was found under Parrish's driver's seat.
The lawyer stressed that her client had no knowledge of the drug, since he did not load the tractor and the fact remains that there were other people in the said vehicle.
Meanwhile, Police Prosecutor Corporal Deniro Jones objected to bail, pointing out that the defence failed to raise any special reasons on why bail should be granted.
Bail was refused and Parrish was remanded until October 13; the case was transferred to the Bartica Magistrates' Court.