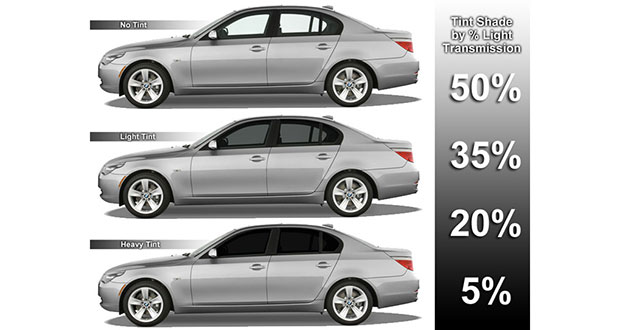 CRIMINALS using tinted vehicles to execute their attacks on victims under the guise of having a permit will be dealt with condignly, according to Traffic Chief Dion Moore He said many of these vehicles use fake number plates and police are advised to take down these number plates and report the vehicle to the supervising authority for investigation.
The Guyana Police Force is warning those whose vehicles are tinted but do not have a permit to remove this tint or face immediate prosecution.
Exceptions to the tint rule are authorized by the Ministry of Public Security. These include diplomatic vehicles, those belonging to senior government officials and those exempted by application waivers.
Within recent times, motorists have been wantonly violating the law, with some even going as far as tinting their front windscreens, making it almost impossible for the occupants to be identified.
The issue of tinted vehicles has been a topic for much discussion ever since it was introduced several years ago.
One senior police officer noted that the need for tint permits became necessary because Japanese firms embed the tints to the actual glass of the windows and windscreens, and hence the vehicles are imported that way.
The law stipulates that a vehicle is only permitted to have tint that allows 67 percent light to pass through its glass, and any darker will require the permission of the Minister of Public Security.
Anyone found driving a tinted vehicle without a permit can be charged and could be made to pay a fine at the discretion of the Magistrate.