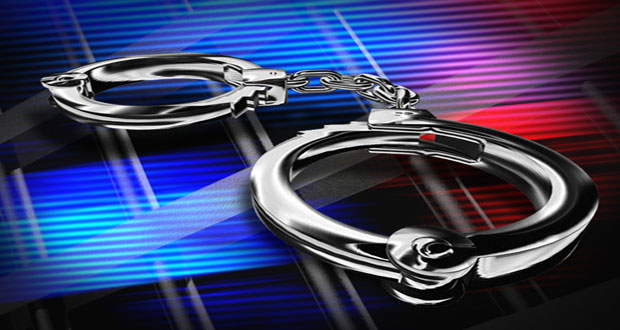 – was behind a number of serious crimes
EAST Coast Demerara Police have been able to solve a number of serious crimes committed within recent times, following the apprehension of a serial bandit.According to Police headquarters, the man was nabbed last Monday in Bare Root, having allegedly along with others, robbed an Enmore grocer, stolen a motor car and discharged rounds at law enforcers.
The suspect, Police stated, has confessed to the allegations.
He also confessed to being a member of a gang which committed a series of armed robberies on the East Coast of Demerara.
Further, the suspect was positively identified during several identification parades conducted Wednesday in relation to six recent armed robberies. He will be charged and will appear in Court today.
His charges will include six counts of robbery under arms, two counts of discharging a loaded firearm with intent, and one count each of possession of arms and ammunition without licence.