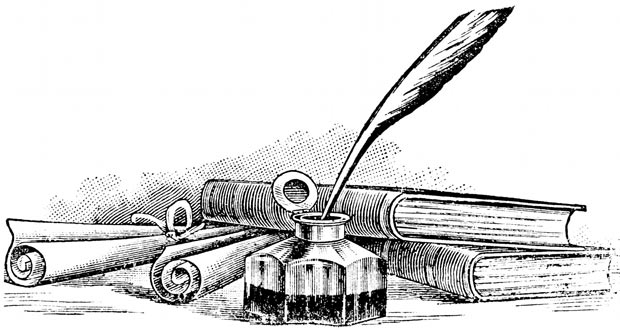 Dear Editor,
WHENEVER I read any of Bharrat Jagdeo's utterances, I am usually baffled at his ability to remain shameless and unbothered about the disrespectful and callous attitude that he has shown Guyanese in his political career.Nowadays I am even more baffled at the amount of coverage the now Opposition Leader is actually receiving. Can you imagine this man talking about President David Granger needing to get tough on corruption?  He is talking about corruption at City Hall, corruption in Government involving fuel, and even Government personnel playing a role in the grenade attack on Kaieteur News.
What is even more disturbing is that this whole nation knows that Jagdeo is not a real Guyanese. His nationality is 'money maker'; so he and his party thrive on racism as a means to having political power, in order to rob this country.
Why is he getting so much publicity then? I mean not only did his party steal our national airways and give it to friends and family members, but the man and his team have several media avenues which they created to preach their propaganda.
On one hand, Jagdeo tells the Indian community not to spend, not to invest; and on the other hand, he complains that Government is doing poorly, and that the economy is going nowhere. Everything that is said by the Opposition speaks to doom and gloom; they are the real definition of opposition, except that their intentions are not constructive.
Media houses must be careful what kind of coverage is given to Jagdeo and his team. They must seriously examine what news is constructive and beneficial to be reported to the public from the Opposition, or they might as well call themselves devil's advocates, regurgitating the deception of this evil man.
Regards,
AKEEM BENNONS