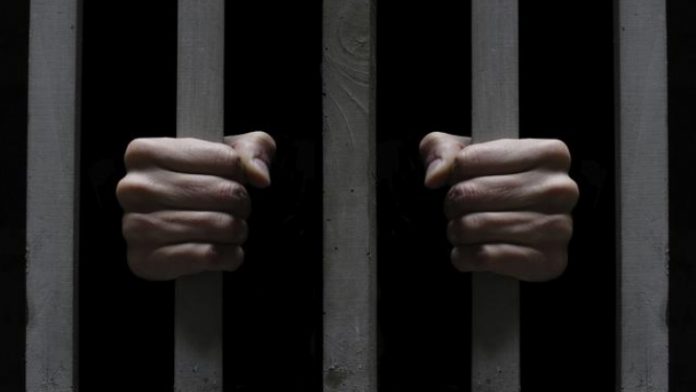 A FEMALE remand prisoner in the Baramita police lock-ups, Barima/Waini region, last Friday attempted suicide but quickly attracted the attention of the police who took control of the situation.
She was rushed to the Baramita Medical Centre for emergency medical care. This development follows closely on the heels of the death of a 19-year-old Carib man who is reported to have committed suicide.
The body of the lad was found lying on the floor of an abandoned building at Barama Line, a village in Baramita, around mid-morning last Thursday.
Villagers, shocked on making the gruesome discovery, said they had no idea what could have led to this sad development. They recalled that young men in the neighbourhood had been playing a game of cricket until late Wednesday afternoon and the now dead young man had participated in the game too.
The house in which his body was discovered, is said to be about 50 metres away from the end of the Baramita Airstrip where the game was being played.
The body was taken to the Port Kaituma Hospital for a post-mortem ,the results of which have not been made available to this publication at press time.
Over the last several years, there has been a marked increase in the number of suicides and attempted suicide cases in the Baramita village.