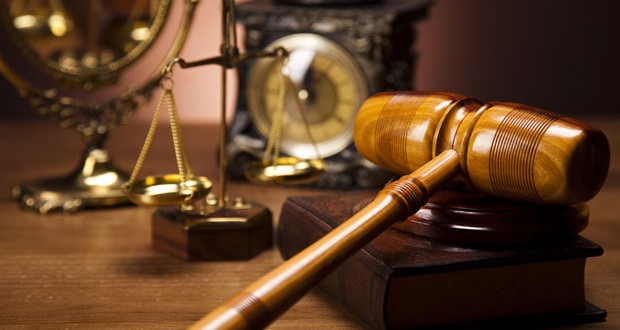 Clestine Juan
MIKE Tyson, a 24-year-old father of three, of 563 Constellation Street, Tucville, Georgetown, was on Tuesday acquitted of the charge of armed robbery by City Magistrate Fabayo Azore.The charge against him had read that on July 1, at Durban Backlands, Georgetown, while in the company of another and being armed with a gun, he robbed Eason Grimes of a motor car valued $3.2 million, a cellular phone valued $20,000, a driver's licence valued $2000, a passport valued $2000, and $34,000 in cash, all to a total value of $3,258,000.
The case was dismissed on the grounds that the prosecution failed to prove key elements of the offence.
Tyson was, in March, sentenced to a 58-month jail sentence for robbing a taxi driver of his car, and was jailed again for 18 months on a similar offence before Chief Magistrate Ann McLennan.