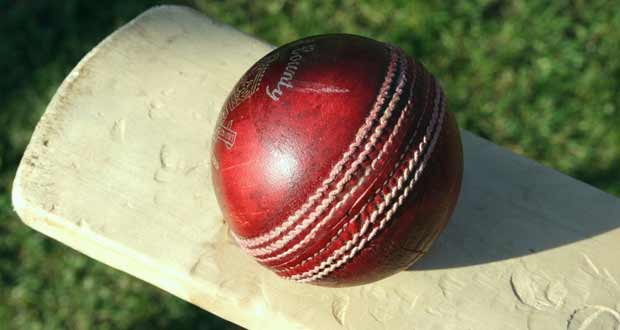 PRIME Minister of Antigua and Barbuda, Gaston Browne, has reiterated his rejection of any attempt to dissolve the West Indies Cricket Board (WICB) while stating that the West Indies can become the most exciting and most valuable cricket product in the world.To that end the Prime Minister revealed that his government, in partnership with the WICB, is in negotiation with the Stanford liquidator receiver to acquire the Stanford Cricket Ground, Sticky Wicket and other amenities valued at US$6M. His government, he said, will underwrite up to 50 per cent of that amount.
Prime Minister Browne was addressing a gathering celebrating the WICB's 90th year of recognition by the International Cricket Council (ICC) in Antigua.
"I categorically reject the call for the dissolution of the West Indies Cricket Board, and I do so in my capacity as Chairman of the Committee governing West Indies Cricket. I believe firmly that to dissolve the board would be to plunge West Indies Cricket into further chaos and confusion," he said.
Asserting that governance could be an issue, the PM also asked that the board and other stakeholders take the necessary and appropriate actions to ensure that the governance framework is strengthened; that there is greater transparency and accountability; and the disputes/differences that will arise from time to time be managed much better than they are now.
He believes when the disputes end up in the public domain, it damages the image of the cricket product. He therefore urged the board to "create a more suitable dispute resolution mechanism in resolving the issues between the board and players going forward.
Prime Minister Browne congratulated the West Indies Under-19 and the senior male and female teams, noting that their world cup victories should serve as a platform for greater unity for the board and players and for all stakeholders.
The milestone was also recognised by the Governor General, His Excellency Sir Rodney Williams, who stated that cricket has created an evolution and revolution for the people of the region. He noted the radical changes in the game which took place and highlighted that the format changes were imminent and "there was more to come".
(Sportsmax.com)