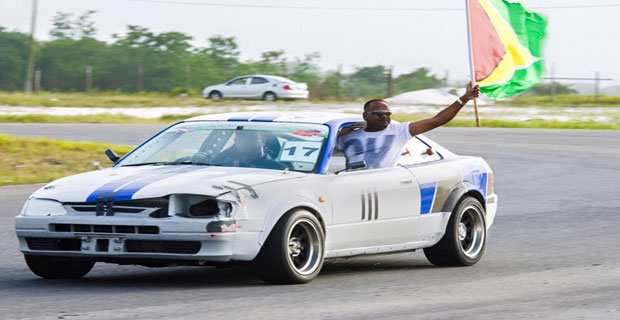 THE lights are green for today's Guyana Motor Racing and Sports Club (GMR&SC) Endurance meet at the South Dakota Circuit.According to the club, all the usual safety parameters have been put in place for the event, which commences from 11:00hrs
Along with the two five -lap shoot-out for race cars, the feature event of the day will see over 30 cars taking to the line.
A rule change according to the club will see the time limit from the event removed and the winner will be decided by the first car to make 100 laps.
This is the second instalment of the event, according to the GMRSC with the team Wreckers, owned by Annand Ramchand, winning the first instalment on February 7th.