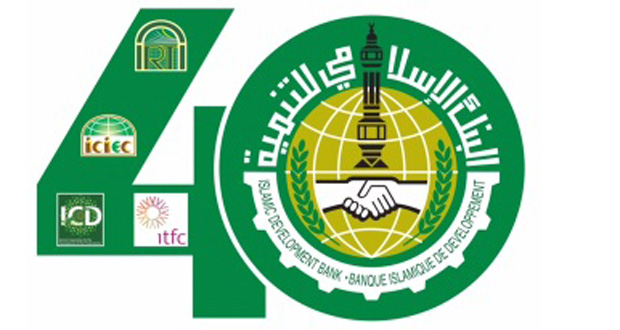 GUYANA has acceded to membership of the Islamic Development Bank (IDB) after receiving an official correspondence from the bank on March 22, 2016.A Ministry of Finance release said the move is a signal development, as Guyana has been attempting to join the bank ever since it became a member of the Organisation of Islamic Conference (OIC) in 1998.
Becoming a member of the OIC is a prerequisite to obtain membership of the Islamic Development Bank (IDB).
At a time when access to concessionary resources is becoming more difficult, membership to the bank will afford Guyana an alternative source of financing to highly concessional resources, including grants and interest-free loans.
This will greatly assist in financing the Government's development agenda, redounding to the 'good life' for all citizens, the Ministry of Finance has said.
The areas of intervention of the IDB include human development, rural development and food safety, infrastructural development, trade among member countries and private sector development, research and development in Islamic economies, and banking and finance.
The Islamic Development Bank was established in December 1973, and officially opened its doors for business on October 20, 1975. It is headquartered in the Kingdom of Saudi Arabia, but also operates through regional offices in Kazakhstan, Senegal, Malaysia and the Kingdom of Morocco.
The bank was established with the purpose of fostering economic development and social progress in member countries and Muslim communities. The IDB currently has a membership of 56 countries: in Latin America (1); Africa (27); Europe (2) and Asia (26). Guyana joins as the 57th member. Suriname is the other CARICOM member state that is a member.