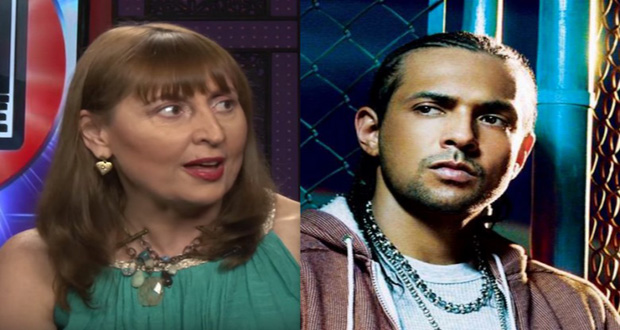 BILLBOARD created quite a stir in dancehall recently when the magazine declared Sean Paul the King of Dancehall.Patricia Meschino, who is a contributing writer to Billboard mostly on reggae and dancehall, sat down with Winford Williams of Onstage and explained why Sean Paul is the King of the dominant genre of music in the Caribbean.
"In her wider context, she made a point that the King of Dancehall is based on sales of the music; not on popularity and influence here in Jamaica," Meschino said.
"It's purely based on numbers; it's nothing about artists creativity or anyone's perception of an album being the best or better than the other nine; so it's based on numbers."
Sean Paul is the best selling reggae/dancehall artiste of the decade 2000-2010 era. His sophomore album, Dutty Rock, sold over 6 million copies, and went on to win him a Grammy Award for Best Reggae Album.
Since 'Dutty Rock' in 2002, Sean Paul has released four more successful albums, including 'The Trinity' in 2005, and 'Tomahawk Technique' in 2012.
Still, fans are split down the middle on who is the King of Dancehall. Beenie Man, Vybz Kartel, Yellow Man, Sean Paul are just a few names that keep popping up in the debate. (urbanislandz.com)