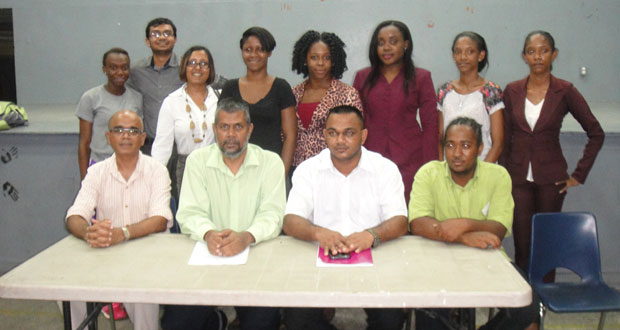 THE St Stanislaus College Association (SSCA) has installed a new executive, with Attorney-at-Law Khashir Khan as president.In a press release, the new executive members say they will focus on getting more past students to join the association and assist in improving their alma mater through fundraising, networking and volunteering initiatives.
The school owns a farm which generates approximately $5M in profits annually and this goes towards the upkeep of the school, the executive said.
The association was formed in 1942 with the main aim to raise funds for maintenance of the school and the recreational ground on Carifesta Avenue. In 2003, the association was formalised through registration under the Friendly Societies Act.