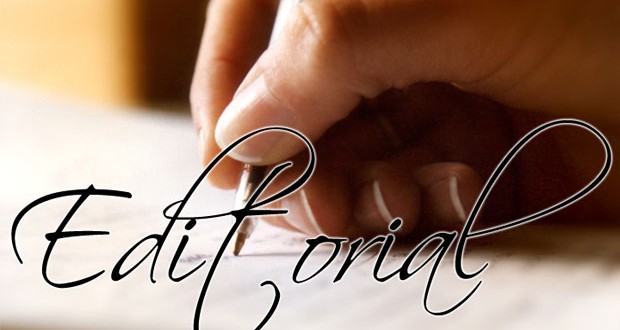 BREAST Cancer Awareness Month, an annual international health campaign by major breast cancer organisations to increase awareness of the disease will end today yet thousands of our Guyanese women are yet to be tested for one of the most common cancers among women. For years advocates here have urged our women folk to get tested as it is one sure way of fighting the disease, but there has not been any major shift in attitude. Organisations such as the Pan American Health Organisation (PAHO) have stressed over the years that women of all ages need to be aware of the signs and symptoms of breast cancer and understand their risks. In the Americas, breast cancer is the most common cancer in women and the second leading cause of cancer deaths in women. An estimated 400,000 women were newly diagnosed and more than 92,000 women died from breast cancer in the Americas in 2012. The number of new cases is expected to increase by 46% in the Region by 2030, if current trends continue, PAHO has said.
But women also need to understand that millions of their counterparts around the world are surviving the disease, thanks in part to early detection and improvements in treatment. Early diagnosis of the disease coupled with treatment, definitely saves lives. Most women who are diagnosed with early stage (I and II) breast cancer and receive treatment can expect a favourable outcome, with five-year survival rates of 80% to 90%. According to PAHO while the causes of breast cancer remain largely unknown, risk factors include age, family history of breast cancer, early age at menarche and late age at first childbirth, hormone use, obesity, and alcohol consumption. Breastfeeding, physical activity, late menarche, early pregnancy, and early menopause are all protective factors against the disease.
Right here groups have been actively fighting breast cancer by helping women get tested to find breast cancer earlier, and helping them understand their treatment options and cope with the physical and emotional side effects. In Latin America and the Caribbean breast cancer ranks as the first cancer type both in terms of new cases and deaths. Besides, a greater proportion of breast cancer deaths occur in women under 65 years of age (57%) as compared to North America (41%). Earlier diagnosis coupled with advances in treatment has led to better outcomes and longer survival for women with the cancer. Yet, many LAC countries continue to have limited access to these life-saving interventions.
On Thursday evening Minister of Social Protection Volda Lawrence led a candlelight vigil in front of Parliament Buildings to raise awareness on how to beat breast cancer and stay alive. Minister Lawrence explained that the simple act of lighting a candle, a symbol of life, is a way of encouraging women to be strong and fight the good fight. She also reminded attendees that men also are also afflicted by cancer and urged our male folk to also be vigilant and empowered. Cancer survivor and member of the Periwinkle Cancer Club, Bridgett Calendar was also on hand explaining that she has battled with cancer and won, and has remained cancer-free for over 10 years now.
Her testimony like several others must be used to inspire a change in the attitude of our women who have largely shied away from being tested. Government too must be more proactive in engaging our women to understand the importance of being tested early, which must include programmes that cater for our young girls to become more aware of the disease. The yearly marches, lighting of candles and holding vigils would not stop the cancer, but a more aggressive approach to educating our women folk about the disease will certainly go a far way in preventing it.