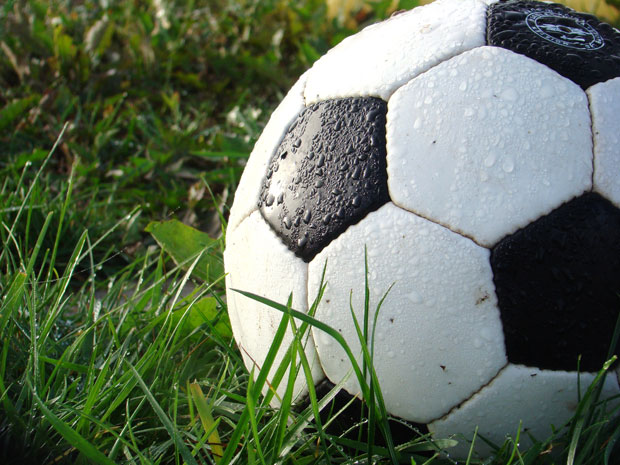 QUEEN Street-Tiger Bay held on, to come out victorious against Agricola on night five of the GT Beer Futsal Tournament at the Cliff Anderson Sports Hall (CASH).The Petra-organised event saw Tiger Bay win 5-4 against their opponents who conceded two early goals. Darren Harris drew first blood in the third minute then Jason Fredericks doubled the lead in the fifth which took the match into halftime.
Tiger Bay went up by three in the 18th minute when Fredericks completed his double but three minutes later it was a two-possession game once again when Travis Welch scored for Agricola. Two minutes later Agricola gained more momentum and were trailing 2-3 when Anthony Rollins scored.
Harris completed his double in the 27th minute and the very next minute Tiger Bay were 5-3 as Alpha Fletchman countered immediately. Agricola continued fighting but were only able to pull one back through Rollins completing his double in the 29th but could not find the equaliser before time expired.
Alexander Village steamrolled Globe Yard 7-2 with doubles from Shem Porter (2nd & 28th), Leon Yaw (12th & 29th) and Delon Williams (24th & 26th) while Jermaine Junior supported with a goal in the 20th minute.
Globe Yard scorers were Kevon Gibbs (4th) and Lionel Grimes (15th).
Festival City outplayed Kitty Weavers 5-3 as Dwayne Lawrence got things going 18 seconds in with a goal. The eventual victors were ahead by two in the second minute when Eon Alleyne found the back of the net.
Kitty Weavers managed to score in the 11th minute as Nigel Denny scored the first of his double but Festival City replied in the 12th with a Daniel Favourite goal as the half ended with them leading 3-1.
Solomon Austin pushed Festival City closer to victory with a goal in the 18th. However, Denny completed his double in the 21st and they were gifted by the opposition with an own goal in the 25th minute and climbed to 4-3. Favourite then put the win beyond doubt as he scored in the 28th minute.
Sparta Boss eased past Albouystown 4-3. Deon Alfred led with goals in the 10th and 26th minute and he was supported by Dennis Edwards and Travis who each scored once.
Albouystown answered with a goal each from Devon Dooker, Marlon Nedd and Devon Cassius.