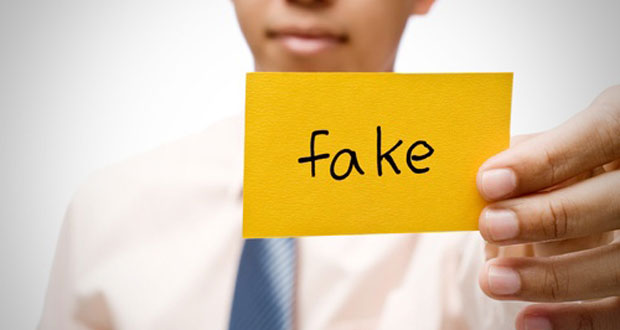 A COLOMBIAN National, who has been in Guyana for the past five days as of yesterday, was busted with 80 fake automated teller machine (ATM) cards in a room at an East Bank Demerara hotel by ranks from the Guyana Police Force Fraud Squad.
The ranks also confiscated a quantity of local currency when they moved in on the man at the hotel on Wednesday afternoon.
Crime Chief Wendel Blanhum yesterday confirmed that the operation had taken place and that the Colombian had been arrested, but he declined to release the man's name to this publication.
Blanhum told the Chronicle that the cards were similar to the 120 cards that the fraud squad had found last week at a home in Good Hope in that they bore logos. He also confirmed that the man was spotted on several cameras at city banks using the fake ATM cards to withdraw cash from the bank accounts of other persons.
When arrested on Wednesday, the man was found with just under $500,000 in his possession.
One source who was close to the operation explained yesterday that ranks from the fraud squad suspected that the fake cards being used to access ATM machines might in fact be old credit cards.
The police are working to determine whether the cards which were found in the Colombian's possession were connected to the bust of the 120 cards that were discovered in a house on the East Coast Demerara last week.
The police are continuing their investigations into that bust.
In that matter, a woman who had been charged, placed before the courts, and was at the time on High Court bail for conspiring to ship cocaine outside of Guyana, was also held.
Police investigators are of the view that if the cards are not in fact old credit cards, then they are cards that are produced in Guyana.
Investigations into the latest matter, as well as that of last week, continue to actively engage the police.
By Leroy Smith