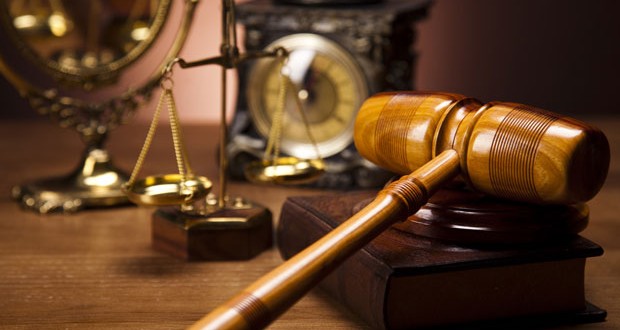 A MAN (no address stated) was yesterday fined $30,000 by Chief Magistrate Priya Sewnarine-Beharry for damaging a car windscreen while pelting bricks after his mother-in-law had refused to let him into her house.Eddy Grant, 21, accepted that on Sunday at Festival City, Georgetown, he unlawfully and maliciously damaged a motorcar windscreen valued $40,000, property of Cleveland Oddle.
Police Prosecutor Shawn Gonsalves related that on the day in question around 12:00 hrs Grant went to his mother-in-law's house and asked if he can enter. The court heard that Grant was denied entry, after which, he went around to the backyard and picked up bricks and threw them at the house, one of which hit the windscreen.
The matter was subsequently reported to the police and Grant was arrested and charged. Grant was unrepresented by an attorney. Failure to pay the fine will result in two weeks' imprisonment.
By Geeta Rampersaud