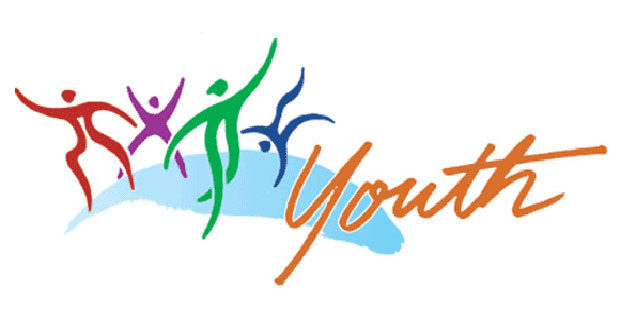 "Restoring Countries by My Spirit, sayeth the Lord of Hosts," (Zachariah 4&6) will be the theme under which the Assemblies of God (AOG) National Youth Conference 2015 will be held tomorrow at the Enmore Community Centre Ground, East Coast Demerara.The conference gets off to a 9:00 hr start and a significant youth representation is expected from Assembly of God Churches throughout Guyana, as well as youths from other religious denominations, according to Mrs. Sandra Daniels-Harte, Member of the National Executive Body of the Assembly of God Youth Department.
The feature address will be delivered by AOG National Youth Director, Pastor Winston Assanah. The evidently elated Pastor Assanah asserted, "We believe that we have a vision to empower young people to fulfill their God-given mandate." He outlined that one of the ongoing works of the Assemblies of God in Guyana, is encouraging young people to spiritually 'find themselves'.
He said that the Word of God, the Bible, has been proven to be the ideal tool to bring understanding to those who encounter it.
The AOG Youth Conference was organised by the combined Assemblies of God Churches in Guyana, as they seek for yet another year to bring thousands of young people in one place to worship and praise their God.
This forum is an annual feature and its objectives include:
* To provide a platform or avenue for the Church to fulfill the critical mandate of assisting young people, not only to discover their God-given talents, but also to activate them.
* To develop young people to the place where they can make themselves internationally ready for assignments that Christ is arranging for them.
Meanwhile, another method being used by the Church to address the issue of youth 'finding themselves' is the involvement of young people in activities that allow them to become positive role models, boosting their self-image.
Besides the role played in this process by living in tune with God's Word, another approach to helping young people 'find themselves' is taking part in the performing arts, Rev. Assanah said.
To this end, one of the highlights of the programme will be competition in ten different areas, including: Song competition; Drama; Dance; Dramatic Poetry; Male and Female Quiz competition and Elocution. Trophies will be up for grabs.