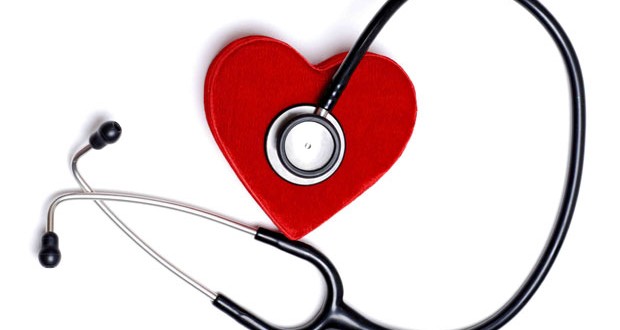 THE International Children's Heart Foundation (ICHF), commonly known as 'Baby Heart Foundation', on Tuesday commenced surgeries on young heart patients. The surgeries which were scheduled to begin on Monday were pushed back due to a few minor setbacks. This has since been ironed out and on Tuesday two surgeries were successfully completed along with two cardiac catheterizations (a procedure used to diagnose and treat cardiovascular conditions). One cardiac catheterization was also done on that day.
Additionally, a three-month-old baby girl whose mother took her to schedule an echo at the lab on Tuesday was seen by Director of the Echocardiography Education Programme at the GPHC, Dr. Debra Isaac who immediately did an echo on the child.
Dr. Isaac disclosed that the echo revealed the baby has a serious heart condition and would not survive if she was sent back home. Therefore, she was admitted to the Paediatric Intensive Care Unit and placed on the list of surgeries to be performed. She said the team anticipates performing surgery on the baby in 48 hours.
"The time is so perfect because we are here…this child is way too sick to be sent anywhere…we had to give the parent on one hand the bad news that their child has a serious heart problem and the good news on the other hand that we can do something about it," she said.
The 'Baby Heart Foundation' team is in Guyana for the next two weeks to perform free heart surgeries on young persons.