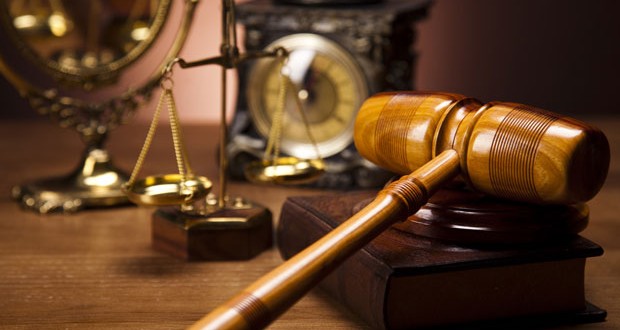 A construction worker was on Monday fined $3,000 and ordered to do six months of community service by Chief Magistrate Priya Sewnarine-Beharry for the offence of possession of narcotics.Carlton Burnet of Fourth Bridge, Diamond Housing Scheme, East Bank Demerara, pleaded guilty to the charge that read on March 19 at Georgetown he had 1 gram of cannabis in his possession.
Burnet told the magistrate the he uses the marijuana as a 'spiritual supplement' when she inquired about his possession of the drug.
Along with the fine, Burnet was also ordered to perform six months of community service at the Grove Police Station.