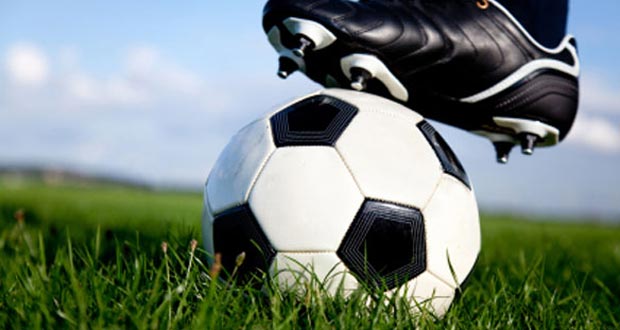 THE Victoria Kings football club was yesterday finally rewarded for their triumph in the East Coast Senior Football League from sponsors Ansa McAl.
Victoria Kings ended on 33 points to receive $200,000 in prize money while Mahaica Determinators was second on 29 points, winning $150,000.
Buxton United and Ann's Grove each had 24 points but Buxton's goal difference of 21 goals to Ann's Grove 19 saw them winning the third place prize of $75,000 while Ann's Grove received $50,000.
President of the East Coast Football Association, Aubrey Hutson was grateful to Ansa McAl and their Stag Beer brand for coming onboard with the tournament.
"We are pleased that stag was onboard and it was helpful in improving our football and it is also one of the reason our teams did as well as they did in the year end tournament.
It's a reflection of the continued progress with our partnerships and we are very encouraged and we look forward to more football being played in 2015 with the support of Stag Beer," Hutson said.
Stag Beer Brand Representative, Sean Abel thanked all the teams for their participation while Stag Brand Manager John Maikoo assured that Stag will continue to support football and sports in general.