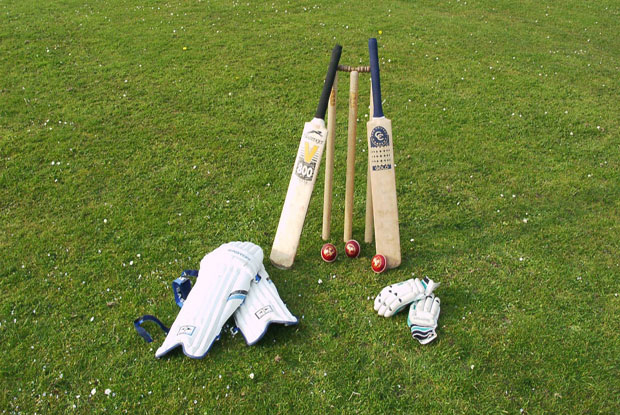 SYDNEY, Australia (CMC) – South Africa skipper AB de Villiers has backed his young West Indies counterpart Jason Holder to succeed as captain, and says he also expects the Caribbean side to pose a threat in the ongoing World Cup.The 23-year-old Holder has had a rough initiation, suffering a 4-1 drubbing to South Africa in his first series at the helm and then also enduring a shock four-wicket defeat to Ireland in the Windies opening Group B game two weeks ago.
However, de Villiers praised Holder's maturity and said he expected him to come through this tough period.
"He's actually a really nice guy, so yes, we've all been there. I've been there before in my career, as well," de Villiers pointed out.
"I think every captain goes through really tough games. I think that it was a really tough game for him [on Friday], but we had a tough game in the last one at Melbourne. That's part of the game.
"I know for sure that he's mature enough to handle it. He's got enough teammates with experience around him to look after him, and there's no doubt that the West Indies will bounce back. They're a classy unit and still a very dangerous team in this tournament."
South Africa handed West Indies the joint worst-ever defeat in World Cup history on Friday, when they thrashed them by 257 runs at the Sydney Cricket Ground.
De Villiers was the architect behind the victory, plundering a 66-ball unbeaten 162 as the Proteas piled up 408 for five, the second highest World Cup total.
Holder, a lanky seamer, suffered at de Villiers' hands, with the last two overs of his 10-over spell gushing 64 runs.