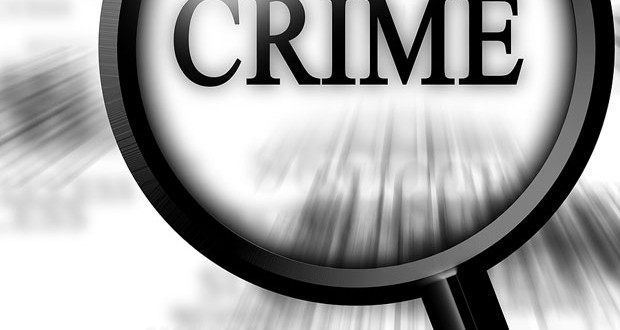 DURING the wee hours of Friday morning, three armed bandits invaded the home of the Rahomats at Kildonan Village, Corentyne, Berbice and stole cash, gold jewellery and cellular phones. 
Twenty-nine-year-old Sahair Rahomat, a rice farmer and father of three, was asleep with his wife in their bedroom when he was awakened by two men, who were armed with cutlasses.
According to Rahomat, the men viced him and his wife, while demanding gold and money. Whist the two bandits were making demands of the young couple, a third masked bandit, who was armed with a gun entered another bedroom in which Sahair's father was sleeping.
Shamel Rahomat, who was gun-butted to his face, was ordered to lie face downwards, even as the bandits took his son to join him and they were both lashed about their bodies as the demands for gold and cash increased.
But the victims while pleading for their lives said they did not have any money and even informed their attackers that if they had money their home would have had electricity.
Afterwards, the gunman returned Sahair to his matrimonial bedroom and placed the gun in his wife's mouth, as she was inappropriately touched. It was during this period that the couple's wedding bands, a gold finger-ring, three cellular phones and $22,000 in cash were handed over to the masked men.
The victims were all ordered to remain with their face downwards as their attackers made their escape through the doorway into the dark.
Police investigations are continuing.