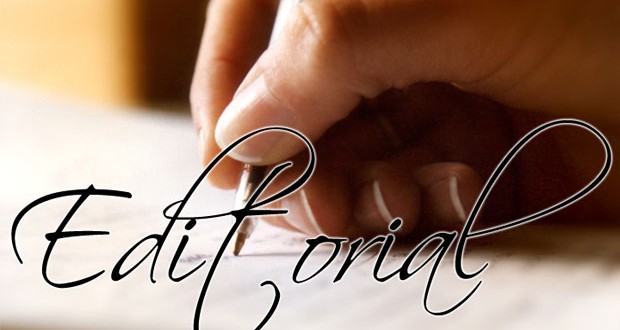 THE spirit of Christmas is encapsulated in all that is representative of the Christ Child, and all the promise of His sacrifice for the salvation of the human race.However, the heart of Christmas lies not in the lavish shopping sprees, the cleaning and decorating, the feasts and sporting. The heart of Christmas is emblazoned with the joy occasioned by the sharing and the giving, especially to the less fortunate and the vulnerable in society.
Giving to one's loved ones is a continuum throughout lifetimes; but the pleasure of receiving that one token at Christmas from that beloved and probably revered person is a special joy.
Then there are the business houses and the organizations that donate to charitable organizations for purposes of publicity and good public relations. Their agendas are mainly business-oriented.
However, there are the real givers; those who give from the heart; those who give out of care and compassion for their fellow humans, especially the less fortunate; those who are charitable without denigrating the dignity or degrading the pride of the recipient of their beneficence.
The givers who retain their simplicity and remain grounded to their roots, never forgetting their origins no matter to what heights they climb; givers such as Father of the Nation, Dr. Cheddi Jagan; Mr. and Mrs. Sattaur and Ameena Gafoor; Mr. and Mrs. Bish and Ahilia Panday; and a multidude of amazing human beings scattered across the globe, down the corridors of history.
These exceptional members of the human race do their good works without fanfare; without limitations to time or date; without chaffing at the requests for help; without letting betrayals by fellow humans, even those they have helped along the way, impede their generosity and giving nature.
They not only give of their material resources, but they also give of themselves and their time, which is more valuable, because of busy schedules and constraints.
As long as the family of Mankind continues to be blessed with the Cheddi Jagans, the Mother Teresas, the Oprahs, the Lady Dianas, and the Gafoors and Pandays, the spirit of the Lord Jesus Christ will forever prevail on Planet Earth.
May the spirit of Christmas pervade the heart of Mankind to generate a truly new dispensation to provide equitable opportunities and justice for every member of the human race in this global village, as adumbrated by Dr. Cheddi Jagan's United Nations-adopted 'New Global Human Order'.