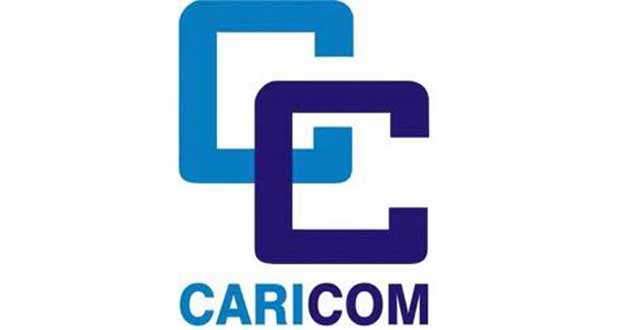 A MAJOR threat to the Caribbean Region is climate change, according to Secretary-General of the Caribbean Community (CARICOM), Ambassador Irwin LaRocque.
"This is truly an existential threat; the related phenomena of rising sea levels, increasing ocean temperatures and more frequent and intense weather events, mean for us a fight for our very survival," he said Friday while making remarks at the Guyana Manufacturing and Services Association's (GMSA) annual awards dinner.
Noting that the estimated impacts of the climate change phenomenon are "sobering", Ambassador LaRocque said it is for this very reason that the Community is working to build resilience among its member states.
Listing the possible impacts of even the slightest change in climatic conditions, Ambassador LaRocque said: "A two-degree rise in global temperature will trigger severe adverse effects, for example, on water resources, agriculture, tourism, the fishing industry and public health.
"A one-metre rise in sea levels will affect our coastal communities and trigger negative economic impacts of hundreds of billions of US dollars.
"This is why our Community is working to build its resilience against climate change and severe weather events, and provide a viable and secure society for our people."
The Secretary-General added that CARICOM's Five-Year Strategic Plan also addressed a response to climate change and focuses on economic, social, environmental and technological resilience.
"It identifies a number of concrete, achievable priorities with tangible benefits for citizens. Among them are climate adaptation and mitigation and disaster mitigation and management," he said.
In Guyana, local efforts to battle climate change via several programmes and initiatives, addressing mitigation and adaptation, are advanced under the Low-Carbon Development Strategy (LCDS).