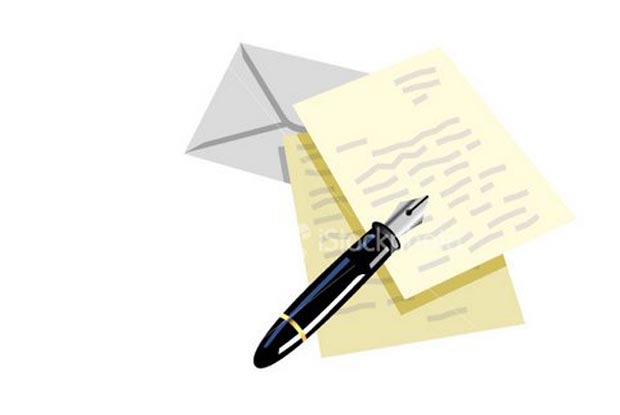 October 30, 2014
Hon. N.K Gopaul
Minister of Labour
Ministry of Labour,
1 Cornhill & Water Streets,
Georgetown.
Dear Minister,
The two unions with sole authority to represent workers at the Guyana Power & Light Inc are the GPSU, which represents the Junior and Senior Management Staff, along with the NAACIE which represents the Junior and Senior Staff workers of GPL, have made all attempts to meet with the Management jointly to negotiate salaries and wages along with conditions of work for members of both unions. After one year this request is still to be agreed on by the Company.
We have explained our reason for this action but the GPL continues to refuse our demands. Their only reason is that the two Unions represent categories of workers. At our second meeting with the Company held on October 24th, 2014, at the level of your Ministry, we were told that there is no intention to agree to our request even after being advised by Senior Labour Officer, Mrs. Karen Vanslytman-Corbin and Mr. Francis Carryl.
This leaves us with no other alternative but to inform you that our two Unions have indicated to the Chairman of the meeting and representative of GPL, Mr. Bal Persaud, our intention to take industrial action if the company refuses to negotiate with the workers' representatives of GPL collectively. Please recognise this as an ultimatum served on the Management of GPL in keeping with the provisions of Public Utility Undertakings and Public Health Act chapter 54:01 that should the Company – the GPL – refuse to negotiate with our Unions (the GPSU and NAACIE) for wages/salaries and other conditions of employment, for 2013, no later than 31 days after receipt of this letter, we will be forced to take whatever action we feel necessary according to the Act which could include but not limited to taking strike action.
Yours sincerely,
KENNETH JOSEPH
General Secretary
NAACIE
PATRICK YARDE
President of GPSU