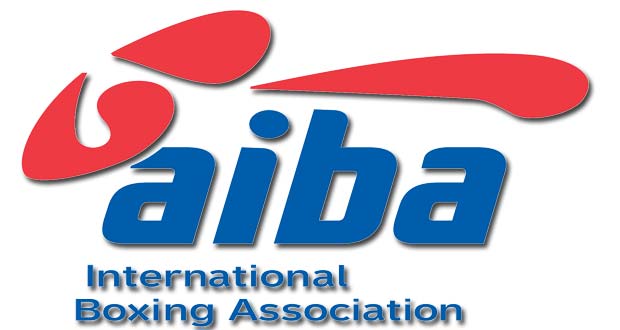 SEBERT Blake has now joined Terrence Poole as the only Guyanese coaches to be awarded Three Star by AIBA, the world governing body for amateur boxing. This was disclosed yesterday at a press conference held at the office of the president of the Guyana Amateur Boxing Association, Steve Ninvalle.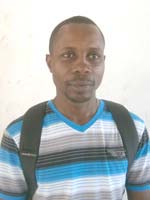 Blake, who runs the Forgotten Youth Foundation Gym in Albouystown, was successful at an examination taken in Cuba last month. "The GABA is now more empowered to move the development of boxing in the right direction. We are much more equipped in the coaching arena. Our pool of Three Star coaches has now increased," Ninvalle said.
Blake attended a `rigorous' one-week course in Cuba and was one of 48 participants from around the world.
The results of the course were forwarded to GABA earlier this week. In addition to his new Three Star status, the diminutive coach was also tutored in aspects of AIBA Professional Boxing (APB) and World Series Boxing (WSB) while in Cuba.
Upon returning to Guyana Blake immediately put his newly acquired knowledge to work, as he gave instructions on the application of the Cavilon cream at the recently held National Open competition. Blake assured that he would use his new-found status to assist in the development of the sport here.
The coach's participation in Cuba was made possible by The Guyana Olympic Association, the National Sports Commission and the Ministry of Culture, Youth and Sport.
Last year October, Poole created history by becoming the first Guyanese to be certified Three Star after being successful at an examination.