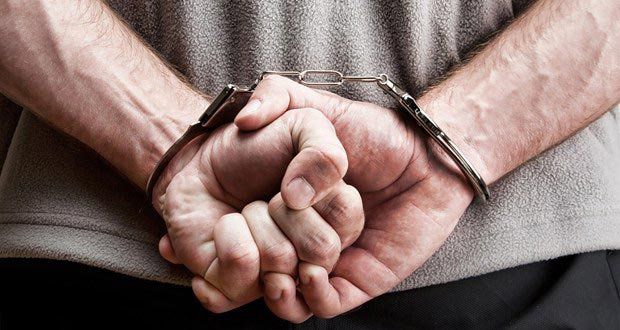 A LABOURER of Lot 205 Middle Road, La Penitence, Georgetown, was yesterday remanded to prison by Chief Magistrate Priya Sewnarine-Beharry on a break and enter charge. 
Paul Richard pleaded not guilty to the charge that said on Saturday, September 27 at Georgetown, he broke and entered the dwelling house of Julia Maxwell and stole therein one Blackberry cellular phone, one Vaseline Moisturizer, one computer speaker and one air sandal, together valued $41,500.
The unrepresented man told the court that he took a 'smoke' on the day in question and received a beating from some people. He denied entering the house, claiming that he fainted as a result of the thrashing he received.
Police Prosecutor Michael Grant told the court that the virtual complainant (VC) secured her home around 14:00 hrs and left to conduct business. On her return she observed that her door was open and upon checking she found the defendant with a bag in his hand containing the articles.
The prosecutor opposed bail, citing the nature of the offence and the fact that he has a similar pending matter.
The prosecution's objection was upheld and the matter was put off to October 8 for statements.