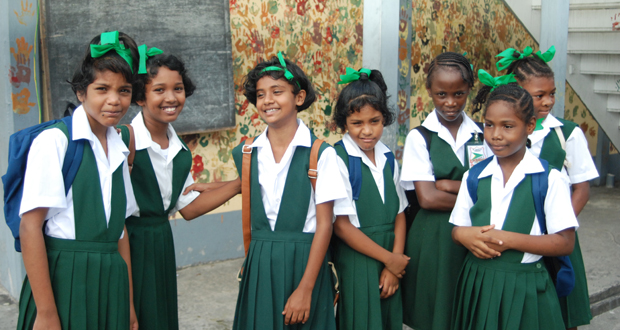 As school reopened yesterday, after the August break, children countrywide turned out for theier new classes and some for their first day at school.
Some were eager to reunite with friends and share stories of their long holiday, while some were nervous at the idea of being at a new school.
They were all beaming with excitement, with new uniforms and new text books and new footwear.