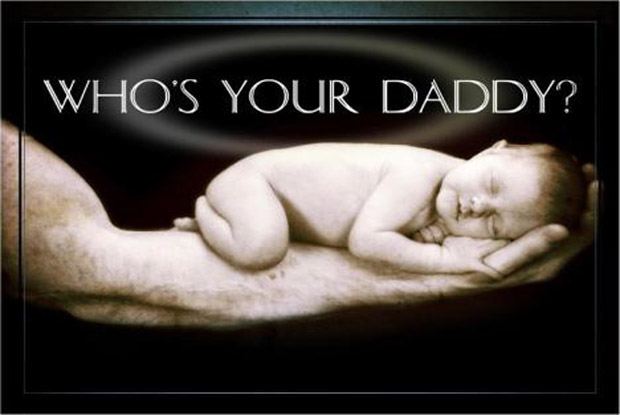 MINISTER of Labour, Human Services and Social Security, Jennifer Webster has urged members of the public and religious leaders in the community to report all cases of abuse of women, children and the elderly to the ministry.
She told reporters on Friday during the start of a two-day training seminar involving the Guyana Police Force and the ministry at the Police Officers' Training Centre, Eve Leary, Georgetown, that child protection in Guyana is a growing issue of concern because from time to time you read reports in the press about children being left alone and so on.
Webster said, "You always said the government is not doing enough, but I want to say to members of the community that whilst government is responsible for formulating policies to protect our people, we all have to be responsible in paying attention to what happens within our respective communities.
"I think that the community leaders, too, especially the religious leaders, must play a vital role in speaking to the people about sexual, personal and domestic violence since it is everybody's business. And if you are aware of something that is going on within your community, you need to report it as regards to child abuse and sexual abuse cases to the ministry's hotline."
The minister stated that one needs to call and give the report, as they are not interested in your identity but in receiving the complaint in a timely way so that it could be properly investigated and once they get all the details, they can promptly address the matter.
She said, "Partly, people in the community have knowledge of things and only when something serious happens then you would hear, 'Oh, the father was interfering with this child,' or 'He was beating his wife all the time.' We need to be our brother's keeper and not see these things in isolation …but should pay attention because today it might be me and tomorrow it might be you."
Outlining plans for this year, Webster told reporters that they have had campaigns and gone to homes in Sophia based on reports received through the hotline and they have picked up children living in very terrible circumstances.
She noted that in some cases they have had parents abandoning children or leaving one child at home to cook and care for the others.
Webster said, "It's not really what the law says…This year, we plan to charge parents, because we have to send the signal to negligent parents."
DEADBEAT FATHERS
As it relates to the absence of fathers in a home and the child support issue, Webster said that they will also aggressively pursue the issue of fathers not supporting their children because in many cases, warrants are issued for child support and many times they cannot be located.
She said, "I think we have to go back and look at the Act and perhaps strengthen it for it to be enforced because parents have a responsibility to their children and more so it is not the responsibility of the State. Because of the Care and Protection Act to ensure that children are properly cared for and I think the parents also need to understand their roles and responsibilities – we would be working on this aspect to ensure greater enforcement in the areas of the law which speaks of the maintenance of children."
And regarding the care of the elderly, Webster told reporters that in October they will be doing consultations with the elderly in order to have a wide cross-section of citizens attend so they can draft a policy.
She added that they are trying to finalise a friendly venue which can be accessed by the elderly to discuss with them their proposals to draft laws and to ensure they are protected from abuse and violence.
Webster noted that earlier this year two elderly folks lost their lives in the most brutal way in the confines of their homes as she highlighted the plight of some elderly persons in Guyana.
She said that on a regular basis the Probation and Social Services have received complaints from the elderly about their families putting them out of their own homes after they added their children's names onto the property.
The minister declared that they have to ensure that in such cases they are protected and they will have consultations on this and also on other support services that could be provided to the elderly.
Written By Michel Outridge