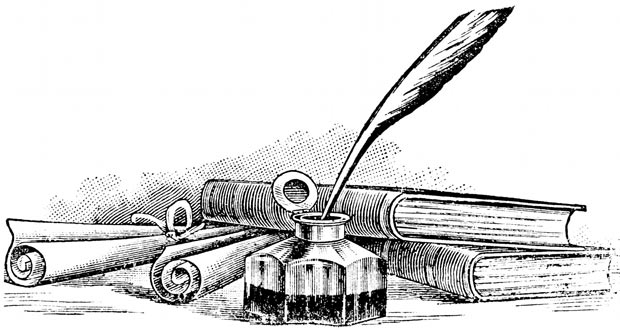 AS The Caribbean Voice gears up for its September 10 press conference at Cara Hotel to mark World Suicide Prevention Day, followed by the launch of its monthly outreach programme on September 20 and 21 at Black Bush Polder, Corentyne, Berbice, The Caribbean Voice is making an appeal to Minister of Human Services, Ms Jennifer Webster, to take leadership in redressing social pathologies that bedevil Guyanese society.
Through her ministry, the esteemed Minister can spearhead the multi-sectoral approach by partnering with and supporting NGOs that work in the field in the areas of suicide prevention, anti-abuse, anti-violence endeavours. Such partnerships would help her ministry to map the services offered in both scope and location, so that the ministry can be able to explore possibilities of supplementing where the need is not being filled.
The ministry should also establish a partnership with the private sector to foster both information dissemination and training programmes for responders such as the private sector workforce. Trainers can be drawn from the tertiary educational institutions and organizations like the Guyana Psychological Association. And billboards and banners promoting private business while simultaneously propagating appropriate messages on suicide prevention, anti-abuse and so on can be placed at various locations throughout the country.
Additionally, many NGOs and private sector entities have their own buildings with available spaces, which the ministry can utilize to establish hotlines manned by trained responders. The Caribbean Voice can provide a list of entities with such available building spaces.
To supplement this, the ministry can collaborate with religious organizations and institutions and related public sector entities to foster clinical training for pastors, pandits, moulvis and imams.
The ministry can also organize focus groups in various parts of the country to get a feel 'on the ground' about these issues and suggestions for dealing with them. The collective wisdom of people at the grassroots is a tool that can be incisive and viable; and once the people are centrally involved, getting them to seek and implement solutions becomes that much easier.
Finally, the Minister should take the lead in bringing Guyana into the twenty-first century with respect to attitudes towards mental health issues; to combat the taboos, misinformation, biases and labelling that currently exist. A good start would be to decriminalize suicide.
Meanwhile, The Caribbean Voice takes this opportunity to invite the Honorable Minister Webster to our press conference of September 10th.  We are also inviting the Honorable Minister to have her ministry join us in our outreach to Black Bush Polder on September 20 and 21.  We will be in touch with her to extend formal invitations to both activities.
ANNAN BOODRAM ET AL