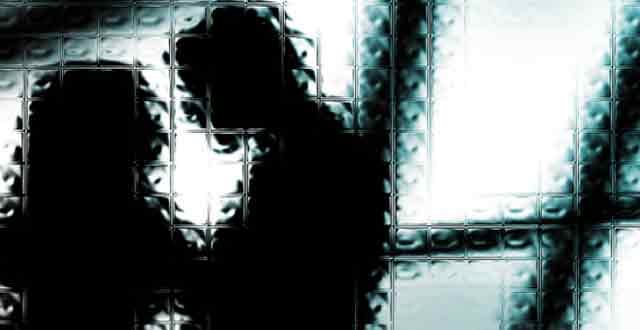 THE 20-year-old daughter of Georgetown incest accused, Cecil Smith on Wednesday told Justice James Bovell-Drakes and a mixed jury about the day her father 'fingered' her and had sexual intercourse with her when she was just 15 years old.
Smith was arrested and charged following police investigations into the allegations made by his daughter.
Sporting long plaits, and represented by Attorney-at-law Keavon Bess, Smith has pleaded not guilty to incest and indecent assault.
The trial is ongoing before Justice James Bovell-Drakes and a mixed jury at the Demerara Assizes.
One of the witnesses called by Prosecutrix, Mrs. Tashana Lake Wednesday was the 20-year-old victim, who disclosed how she was tackled, at knife-point, by her father on August 17, 2009.
According to her, "My dad fingered me, threatened me with a knife, and had sex with me with the aid of petroleum jelly."
The young woman said that on the day in question, she was living at a cousin when, because of a misunderstanding, the cousin sent her home to her father. On arrival there, she had a conversation with her dad. She said she was in her father's bedroom when he entered the room with a belt.
She added, "I thought he was coming to beat me, but instead he told me to take off my clothes. I took off my clothes, and he asked me to lie down on the bed. I did so. He then took his right index finger, which he placed into my vagina, and began moving same round and round. Later, he came on top of me and started to wine.
"He was rubbing my breasts. He took off my nightie, came on top of me, and had sex with me. I was made to sleep naked on the bed with him that night.
"The next morning when I woke up, he asked me if I had boyfriends. I told him no, and that I was only concerned with the boyfriend I had from Trinidad. He then told me that if I have sex with him, I could have a boyfriend, and I could have my freedom to go places."
The girl admitted under cross-examination that she had been in Trinidad with her mother, but her mother sent her back to Guyana, because her mother did not like the boy she was friendly with.
The trial is continuing.
(By George Barclay)