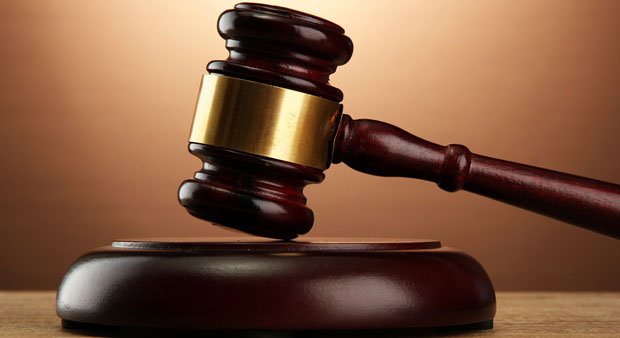 –because of hung jury
TWENTY-six-year-old Michael Scotland, who allegedly raped a 63-year-old woman in 2007, is to face a new trial after a mixed jury before Justice Nareshwar Harnanan failed to reach a unanimous verdict at conclusion of his trial on Monday.
The disagreement was in proportion of eight to four.
Justice Harnanan told the accused, who was on bail, that because of the jury disagreement, he would have to face a new trial at a future criminal session.
During the trial, the victim told the court that while the crime was being committed on her, she protested to the accused and told him "Boy, you could have been my son."
The accused, who pleaded not guilty, led an alibi defence.
The jury deliberated for five hours before delivering their verdict of disagreement. And the forewoman told the judge that further directions would not serve any useful purpose in helping them to reach a verdict.
Attorney-at-Law Miss Dhanika Singh from the DPP Chambers was the prosecutrix.
(By George Barclay)