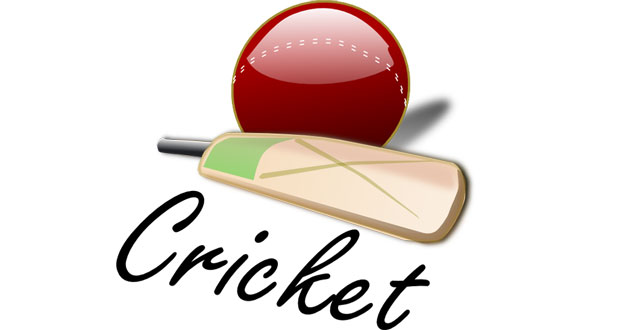 THE executives, members and staff of the Guyana Cricket Board (GCB) proudly extend congratulations to the Guyana team for capturing the 2014 edition of the WICB Regional U-15 title.
Guyana had to win their final round match against Jamaica to win the Tournament as they went into it with only .1 of a run ahead of Trinidad and Tobago, and they held their nerves in a keenly contested match to bring the title home.
We were confident from the inception that this team would excel as it comprised extremely talented and disciplined young boys. They have shown the true signs of their willpower, perseverance and determination.
Out of five games, these young talents lost one match and outshone four other teams with resounding victories to finish on 25 points while runners-up Barbados finished on 19.5.
Apart from marking their name on the title, Guyana were awarded the most disciplined team title, and Kevin Sinclair received the best bowler prize for claiming 11 wickets. Coach Julian Moore and manager Andy Ramnarine also received special prizes for being on the winning team.
We are now looking forward to our U-19 boys to get past Trinidad and Tobago and take the three-day title. Before the start of the final round, Guyana stood at the top of the points table with 26.2 points, followed by Leeward Islands on 25.6.