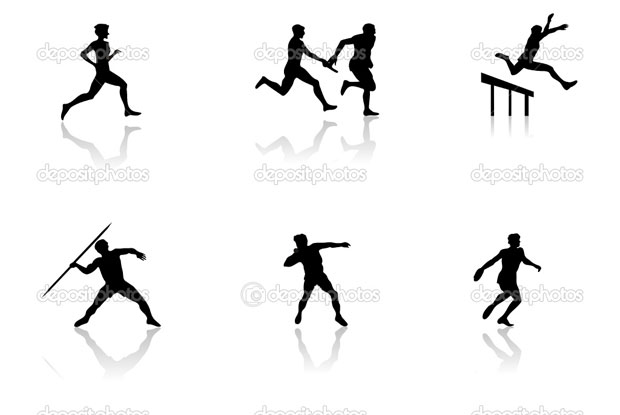 ATHLETES from Suriname and French Guiana all journeyed to Guyana where they will compete in the disciplines of swimming, basketball and track & field as the 2014 Inter-Guiana Games (IGG) opens today. 
Today marks the 27th hosting of the games which is used to not only foster a better relationship between the three countries, but also to showcase athletes all under the age of 19.
A colourful opening ceremony is planned for the Cliff Anderson Sports Hall from 15:00hrs, after which, Guyana's female basketball team will begin their title defence, while the men will seek to recapture the title being held by their Dutch speaking neighbours.
Some of Guyana's premier young swimmers will take to the pool at the National Aquatic Centre where they will try to defend home turf against the strong Surinamese and French on August 2.
Over at the Guyana Defence Force (GDF) ground, Guyana will defend their athletics championship which over the years has played an integral part in determining which country win the overall IGG title.
Director of Sport, Neil Kumar, whose National Sports Commission (NSC) has the responsibility for the games, says that all systems are in place for a successful hosting of the games.
Prime Minister Samuel Hinds is expected to officially declare the games open.