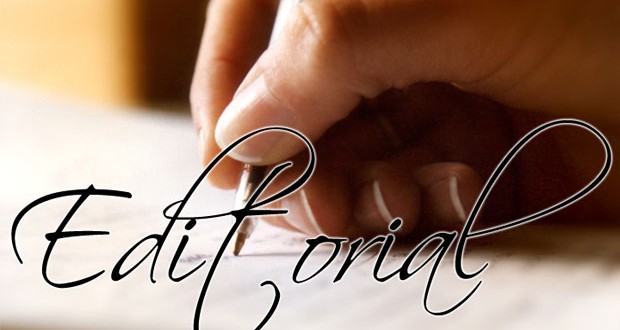 THE entire country watched Vanessa Kissoon 'rallying the troops' in Linden, along with her other colleagues in the combined opposition in the APNU/PNC/AFC confederation, which culminated in looting and burning of private and public properties; time loss, causing profit and capital loss of business entities, resulting in ordinary workers having to remain unemployed, and thus unpaid, for the duration; Lindeners held the nation so that they could continue to enjoy free (or as good as free) energy supply.The name Vanessa Kissoon is synonymous with PNC anti-national, anti-developmental actions and rhetoric in and out of Parliament; so it was a shock to the national psyche when she was relegated to the back benches in Parliament by her party.
However, more drama was to follow, and rumours began to be filtered out of the inner sanctum of Congress Place – rumours of internal conflicts and inter-party rivalries to rock the very foundation of Sophia's most famous political landmark. Then there was public confirmation of Vanessa Kissoon being suspended from the PNC.
Stress kills, and obviously Kissoon has been under severe stress because of the pressure she had been enduring for quite a while within the enclave of Congress Place, until a public and obviously highly acrimonious dispute between herself and General-Secretary of the PNC, Oscar Clarke, led to her ostracism from the political party that had been the platform from which she engaged in many activities that caused pain and loss to her fellow countrymen and women a la the tragic imbroglio at Linden, Buxton, Agricola, and Georgetown.
So when she collapsed in the National Assembly and had to be taken away in an ambulance, it was deemed to be a hazard of a nature that was seemingly steeped in bile.
As a woman, she never once showed compassion for her victims, nor mercy; even towards sleeping babies, who fell prey to bestial vultures masquerading as humans in and out of Parliament.
Vanessa Kissoon claims she was assaulted by leaders of her party. So, big deal! What about all the mothers and fathers who lost chidren; children who became orphans and destitute; young girls who were traumatized because of sexual molestation; businessmen who lost all the fruits of their hard work; families who lost their bred-winner; ordinary men and women who lost their life savings; old parents who lost their support?
Karma is real. Call it poetic justice or divine retribution, but sometimes the snake injects itself with its own venom, because, in many instances, the biter eventually gets bitten.