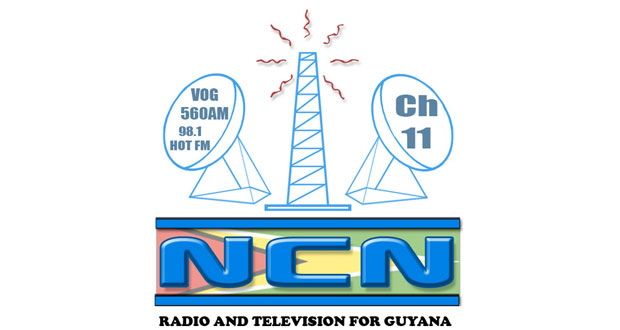 – MOVIESTAR ordered to pay Registrar of the Supreme Court $4M on or before Friday
THE state-owned National Communications Network (NCN), in a statement yesterday, said Brian Yong's MOVIESTAR cable company of 160 Waterloo Street, Georgetown was ordered to pay to the Registrar of the Supreme Court the sum of $4M on or before Friday 4th July, 2014 in lieu of acquiring a discharge of an injunction which was granted against the said company.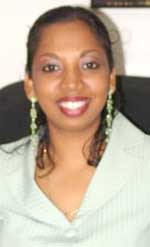 On the 24th day of June, 2014, NCN Inc. obtained an interim injunction against MOVIESTAR. The Order expressly ordered MOVIESTAR, "whether by itself, its servants, agents, workmen, officers or directors or otherwise whomsoever, howsoever from broadcasting in any manner or form from copying or transmitting or retransmitting any of the FIFA Football World Cup 2014 matches and events via its cable medium or any other medium…"
On the 25th June, 2014, MOVIESTAR approached the said judge to have the matter discharged. The court did not only discharge the order, it ordered that MOVIESTAR pay the sum of $4M by July 4th. The discharge of this injunction has, in effect, allowed MOVIESTAR to continue broadcasting the FIFA Football World Cup 2014 matches and related events on a feed that MOVIESTAR steals/pirates from ABC/ESPN (sister companies).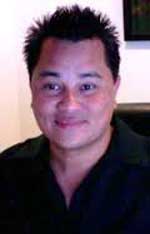 These companies have a legitimate right to broadcast the said matches ONLY in the USA and have sent letters to NCN and E-Networks stating this fact. NCN said these letters were made available to the court by exhibits.
"It was told to us that time period was given to MOVIESTAR to lodge the said sum, because counsel for MOVIESTAR intimated to the judge that MOVIESTAR has a cash flow problem. We are told that NCN's counsel sought to have the time to lodge the money varied, by giving MOVIESTAR 24 hours to lodge the money, since all persons who have bought rights to publicly broadcast the said games and matches or to broadcast though cable or satellite have paid upfront for their broadcast right," said NCN's Chief Executive Officer Ms. Molly Hassan.
Hassan said MOVIESTAR was given "a lucky break" by being allowed one week to procure its $4M that is, to lodge the said sum with the Registrar.
In the meantime, whilst MOVIESTAR continues to steal/pirate the FIFA Football World Cup 2014 coverage and transmit same to a few Guyanese, NCN and the people of Guyana continue to bear the cost of the coverage of the said matches, Hassan lamented.