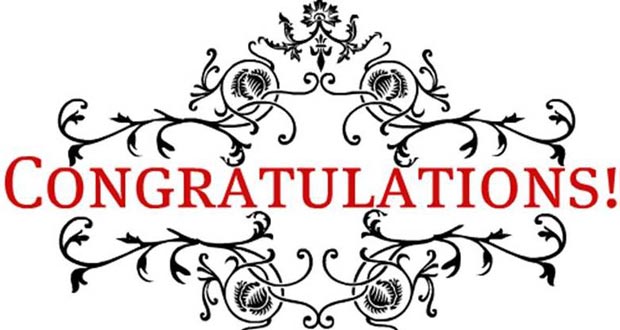 I WISH to express heartiest congratulations to the Guyana Hindu Dharmic Sabha on the opening of Bal Nivas. The Sabha has once more given Hindus throughout Guyana a reason to be proud of their culture and their Dharma.
The Sabha, on Monday, opened the doors of the newly constructed Bal Nivas – a shelter for children – at Anchorville, Corentyne. The opening was done to coincide with the 176th anniversary of the arrival of East Indians to Guyana. This accomplishment gives us as Hindus a sense of pride and serves as an eye opener for the many Hindu religious organisations that claim to be operating for the purpose of elevating and propagating Sanatan Vedic Dharma. The Sabha has once more proven that it truly represents the interest of the Hindu population at large, and the successful completion of this project shows that the light and principles of Sanatan Vedic Dharma is still alive and strong within the fabric of our Hindu society.
Once more, congratulations to the Guyana Hindu Dharmic Sabha, on yet another outstanding contribution to the Hindu Society and the Guyanese population at large.
RODLEY M. MATHOO