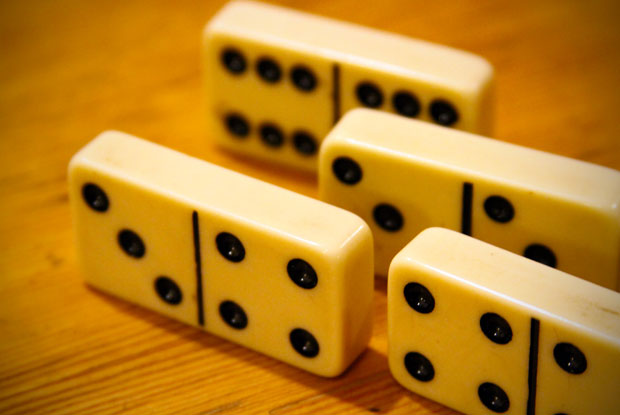 THE Everest Cricket Club centenary dominoes tournament which was scheduled to be held this Sunday has been rescheduled to Sunday, May 25.
It's part of the club's continuing year-round celebrations and caters for 18 teams and will be played on a two-round aggregate basis. Double-six time is noon.
The competition, to be played on a two-round aggregate basis, will see the winning team cart off $100 000 and a trophy, the first runners-up $80 000 and a trophy, third $60 000 and a trophy and fourth $30 000 and a handshake.
Trophies for the first-, second- and third-placed teams are being donated by Trophy Stall and its managing director Ramesh Sunich is expected to make the presentations.
Entrance fee per team is $15 000 and among the teams to participate are Canal Six, Zeelugt Sports Club, Everest, Bath Settlement Sports Club, Berbice, Rooster, All Seasons Racing Service, Shop Six. Beacon, Top Point, One Love, Providence, GCC, Police, Masters, Steve Jewellery. Top Gun, International Six, Enforcers and Amateur Six.
Other interested teams are asked to contact Manniram Shew on 227-2249 or 629-4105 or Deo Bissessar on 618-0217.