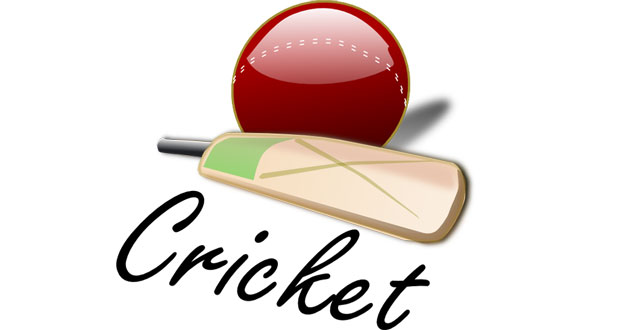 THE GUYANA Cricket Board (GCB) Inter-County Under-19 three-day competition is scheduled to get under way with the first round on Labour Day (Thursday), with President's XI taking on Berbice at Enmore and Demerara facing Essequibo at the Demerara Cricket Club ground.Round two will last from May 5 to 7, with Demerara and Berbice facing each other at the Georgetown Cricket Club ground, while Essequibo and President XI will meet at the Demerara Cricket Club ground.
The third and final round will take place from May 9 to 11, featuring President's XI against Demerara and Berbice taking on Essequibo at venues to be decided, with all matches commencing at 10:00hrs each day.
The squads are as follows:
Demerara: Ronaldo Renee, Bryan Sattaur, Deonarine Seegobin, Rudolph Singh, Ramnarine Chatura, Malcolm Hubbard, Kemol Savory, Steven Sankar, Stephon Brown, Keon Morris, Kevin Paul, Daniel Basdeo, Sherfane Rutherford, Tagenarine Chanderpaul. The coach is Gavin Nedd and the manager is Robert Adonis.
President XI: Ryan Shun, Sunil Singh, Travis Persaud, Vishwantal Ramlakhan, Richie Lucknauth, Vivian Albert, Ershad Ali, Kelvin Sewpersaud, Ronaldo Mohamed, Michael Shalin, Chavin Moriah, Daniel Lewis, Shivnarine Srikissoon, Avishkar Sewkarran. The coach is Adrian Amsterdam and the manager is David Black.
Berbice: Shimron Hetmyer, Balchand Baldeo, Leon Andrews, Ashkay Homraj, Viendra Gooniah, Arif Chan, David Latchaya, Sharaz Ramcharran, Hakeem Hinds, Parmanand Ramdhan, Martin Singh, Grisean Grant, Dimitri Cameron, Niall Smith. The coach is Hubert Evans and the manager is Julian Cambridge.
Essequibo: Ricardo Peters, Kemo Paul, Akil Wallace, Akini Adams, Ryan Adams, Avenash Persaud, Mahindra Balbadar, Parmesh Parsotam, Shivindra Hemraj, Paul Williams, Paul Simboo, Keno Harry, Travis Drakes, Jamal Hartman. The coach is Vibert Johnson and the manager is Fibeon Durant.