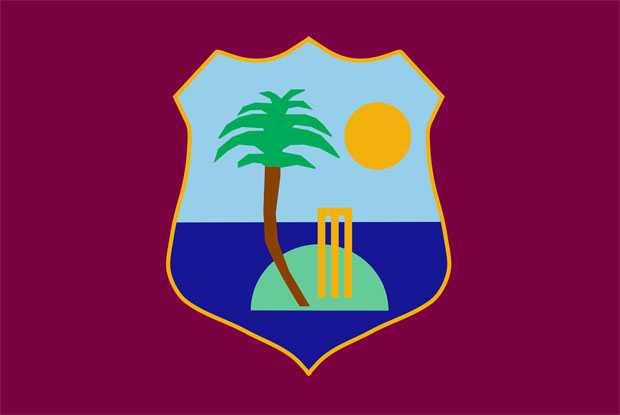 THE WEST Indies Cricket Board (WICB) in collaboration with the Guyana Cricket Bo,ard (GCB), over the past two days held a 'Trainer of Trainers' Workshop and Child Protection Seminar at the Ministry of Culture, Youth and Sport Resource Centre on Woolford Avenue.
Knowledge of the Child Protection Coaching modules is prerequisite for those seeking to obtain a WICB coaching certification and in this regard, the WICB and GCB may from time to time require the use of individuals from organisations within specific territories to conduct seminars relevant to the goals and objectives of the WICB coaching certification standards.
As a result, the 'Trainer of Trainers' Workshop will be conducted for individuals who work directly with children, work in supervisory positions with children, and who have the aptitude for facilitation, that is, being able to effectively deliver such content material on Child Protection-targeted individuals.
As a consequence, the participants for the Trainer of Trainers Programme comprised six persons from the Child Protection Agency of the Ministry of Labour, Human Service and Social Security Department of Guyana, two from the Ministry of Education and its Allied Arts Department respectively and one from the Ministry of Culture, Youth and Sport, along with Colin Stuart and Julian Moore of the GCB, who in a press release said the Child Protection Seminar is mainly for its coaches from Demerara, especially those involved in the WICB/GCB Grassroots and Kiddies Cricket Programmes.
This aspect of Information sharing is critical, since coaches are expected to work with children in a variety of settings, from outfield cricket activities to indoor blackboard and computerized exercises, hence coaches must be made aware of the policies, rules, guidelines, and ethical considerations that must be taken into account when dealing with children.
Both programmes were facilitated by Colin St Hill, Denise Harold and KJ Singh of the WICB.