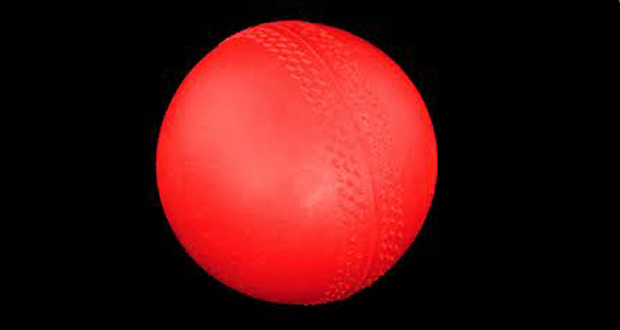 FOLLOWING a break in action to facilitate the participation of the Guyana Floodlights Softball Cricket Association (GFSCA) in the Florida Cup, action in the Trophy Stall sponsored Over 40 and Open Male and Female competition will resume today with several matches.At the Cyril Potter ground in Turkeyen, Wellman and Park Rangers will do battle on pitch number one at 09:00hrs, while at the same time on pitch number two, Success Masters and Frontline Masters will meet in an Over-40 contest and Trophy Stall take on Farm on pitch number three.
On the same ground and commencing at 12:00hrs, Floodlight take on Parika Defenders on pitch number one, even as Trophy Stall battle Country Side on pitch number two, while Wolf Warriors clash with Tony's XI on pitch number three.
At the Guyana National Industrial Corporation ground, Success Challengers take on Regal XI from 09:00hrs followed by Regal Masters opposing Industries in an Over-40 contest from 12:00hrs.