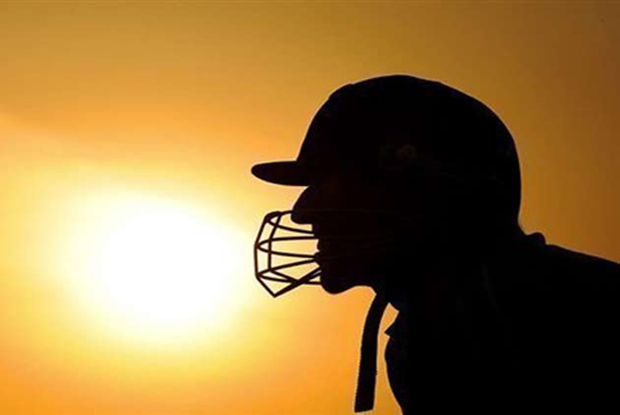 FOLLOWING the successful hosting of its inaugural Republic Cup tournament earlier this month, the Georgetown Softball Cricket League Inc. (GSCL) has commenced its preparations and registration for the hosting of the first-ever Independence Cup.
This tournament, which will see teams battle in three categories, namely Masters, Open and Female, is set for May 3, 4 and 5, at various venues around Georgetown, culminating with the finals at the Everest Cricket Club ground.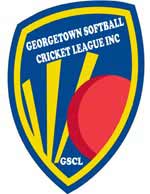 The registration process has commenced and can be done by contacting Assistant Secretary/Treasurer of the GSCL Inc. Russell Jadbeer on 225-4802, 226-4205 0r 626-8228, while the launching of the tournament will be held at the GNIC Sports Club on a date and time to be announced.
Live radio commentary will flow from NCN's Voice of Guyana and teams desirous of competing in the Open and Masters categories for which the first 12 teams of both categories will be accommodated, are asked to pay an entrance fee of $110 000 and $100 000 respectively. The GSCL Inc. is looking to accommodate six female teams who are asked to pay an entrance fee of $25 000 each.
The victors of the Open category will pocket $800 000 with the runners-up receiving $200 000. For the Masters, the winners will take home $500 000 and the runners-up $200 000 while the female winners will collect $100 000 and the losing finalists $50 000.
Teams are asked to note carefully that GSCL Inc. will be providing balls for all three categories of the competition and will also look after the umpires' fees; hence all teams are charged with providing their own water and meals, throughout the tournament.
The GSCL Inc. will be providing the Supreme balls to be used by teams competing in the Open and Female categories, while for the Masters category the big ball will be utilised.
Round hand and wrist bowling will be tolerated. Added information will be provided at the team briefing.
Some of the grounds identified to be used for this tournament, which promises to be an annual affair, are: Demerara Cricket Club, Ministry of Education, Carifesta Sports Complex, Muslim Youth Organisation, Guyana National Industrial Corporation, St Stanislaus and Everest.
Meanwhile, the GSCL Inc. will be holding an Ordinary General Meeting (OGM) next Tuesday at the GNIC Sports Club from which a date, time and venue will be set for the hosting of their Annual General Meeting (AGM), wherein the elections of Office Bearers for period 2014 to 2015 will be held.
All interested clubs are asked to take note of this OGM and also to make a special effort to attend same, since their input will be of importance and vital to the continued success of the GSCL Inc.