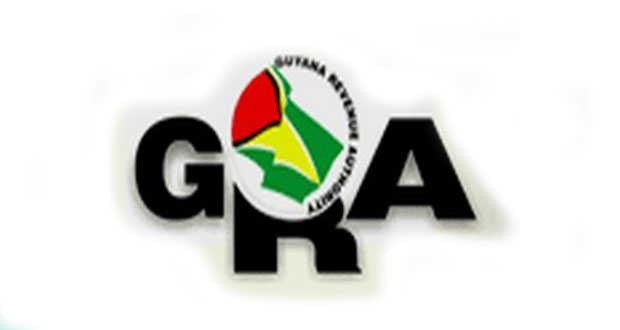 -selection done by members of the public
THE Guyana Revenue Authority (GRA) is now randomly selecting imports for examination under a new system it has introduced with the objective of improving transparency in its operations.
Under this new system, members of the public are being involved in selecting the consignments of commercial imports that would undergo one hundred percent manual examination. What this means is that, on selected days and under a lottery draw system, members of the public will be called in an ad-hoc manner to assist in picking consignments to be examined manually.
Initially, five consignments will be selected from a ticket cage containing the names of consignees from the previous day's declarations, which would have been lodged at the Customs and Trade Administration.
The primary objective of this random selection system is in keeping with GRA's commitment to achieve greater transparency and efficiency in the selection process for consignments to be examined. The system, which will go into operation for the first time on Tuesday, February 4, 2014, was designed to involve the key stakeholder — the general public.
Commissioner-General of the GRA, Mr Khurshid Sattaur, noted thus: "the Random Selection for Examination system is designed to protect the (Guyana Revenue) Authority and the integrity of its officers." He posited that "if the GRA were to bring some level of scrutiny to the examination process, it will increase confidence in that process as well. Additionally, the more systems become transparent, the higher the compliance level by importers."
The main component of this system is the fact that the selection will be done by the public. Importers whose names are drawn will be informed accordingly, and examination will be done in a timely manner. Participants in the draw will have the option of witnessing the examinations at the relevant wharves at their own expense.
However, this process of selection will not be done in the presence of any Customs or Intelligence and Risk Management personnel. Also, there will be no parallel selection system, thus the selection by the public will be final.
These measures are being taken to significantly reduce, if not totally eliminate, the perception of collusion between officers of the GRA and the importers.
It should be noted that any irregularities found during the process will be addressed immediately, in accordance with the Customs Laws and regulations.