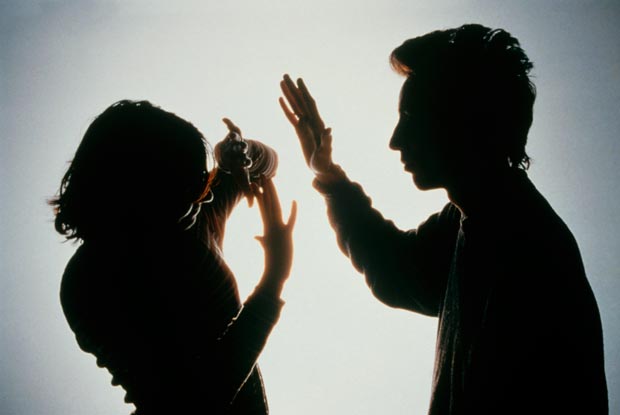 COMMISSIONERS of the Women and Gender Equality Commission are concerned about the increasing levels of gender-based violence in Guyana and are proposing the establishment of a centre for investigation of gender based and family violence, similar to the centre for investigation of sexual offences and child abuse (C.I.S.O.C.A.) model in Jamaica.
The Commission, in a statement yesterday, said it will be meeting with President Donald Ramotar to make recommendations for the establishment of such a centre. The Commission also plans a round-table discussion with relevant state and civil society organisations to introduce this idea and to establish a working group to move forward with this initiative.
The above action was initiated as a result of all the recommendations coming out of the Access to Justice public education programmes which were conducted across nine regions of Guyana. It is expected that the final session on Access to Justice will be held in Region 8, on 14th November, where key professionals from the Ministry of Human Services and Social Security, the Guyana Police Force and Legal Aid are among the organisations involved in educating the public.
To commemorate International Day for the Elimination of Violence Against Women observed on 25th November the Commission will be erecting billboards in some of the administrative regions with the message: 'Family Violence leads to Despair, Destruction and Death'. Commissioners will also target 45 schools across Guyana for public awareness on family violence.
A delegation of Commissioners visited the Teenage Maternal Clinic on 18th October, 2013. The Commissioners interacted with some of the teens and was satisfied with the services offered. It is expected that the Commission will visit the East La Penitence Lock-ups in November 2013.
As a result of a recent meeting with Mr. Jacob Opadeyi, the Vice Chancellor of the University of Guyana, the Commission will draft an MOU between the Commission and the University of Guyana to support the establishment of a Gender Studies Centre and online courses on Gender and Development. The Commissioners also expressed the desire to support one UG student to do research on issues affecting women by funding one year tuition fee for the selected student. According to the Commission, this award will be given on 8th March, 2014, which will be International Women's Day.
The Commission also noted that its five-year Strategic Plan has four Thematic Strategic priorities, which are:
1) Organisational and Institutional Strengthening of the Women and Gender Equality Commission
2) Women, Leadership and Governance
3) Women and Economic Empowerment
4) Gender Based Violence
The Commission said too, that it would like to commend the work of all of the NGO's, FBO's and CSO's working in the realm of gender justice and women's rights. The Commission plan to hold a Women's Conference in 2014.